WHO WE ARE
Whiteside Cullinan is a progressive Irish accountancy firm offering a range of management and consulting services in accounting, business, financial advisory, financial planning, insolvency and retirement planning. The firm has invested heavily in systems, talent and technology to handle our clients' day-to-day accounting, tax and compliance affairs. Our partners focus their experience and expertise on providing the very best advice and guidance on strategic business decisions, retirement planning and tax.
The firm was established over 80 years ago and has always valued long term, mutually profitable relationships with our clients, helping to support them in many of the business decisions faced on a daily basis. Today, the Whiteside Cullinan team is managed by Alan McLean and Mark Hamill, both experienced accountancy professionals.
We pride ourselves on our long-term relationships with our clients, which have, in many cases, spanned the generations, both in our business and theirs. For many of these clients, we are their Most Trusted Advisor, helping them navigate through many of the business decisions they face on a daily basis.
We have a policy of always being accessible to our clients – whether that be for phone calls, meetings, a quick discussion over lunch.
By regularly meeting our clients to discuss what is happening with their business, we are better placed to identify opportunities and risks. Even if we aren't meeting clients regularly, we always have consideration for their interests, and when we come across something we think may either be of benefit to them, or affect them , we will make sure they become aware of it.
Our clients operate in a broad range of sectors, both in Ireland and internationally, and we offer services in a wide variety of areas including Accountancy, Audit, Tax, Insolvency, Outsourced Accounting functions, Business Advisory and Management Consultancy services.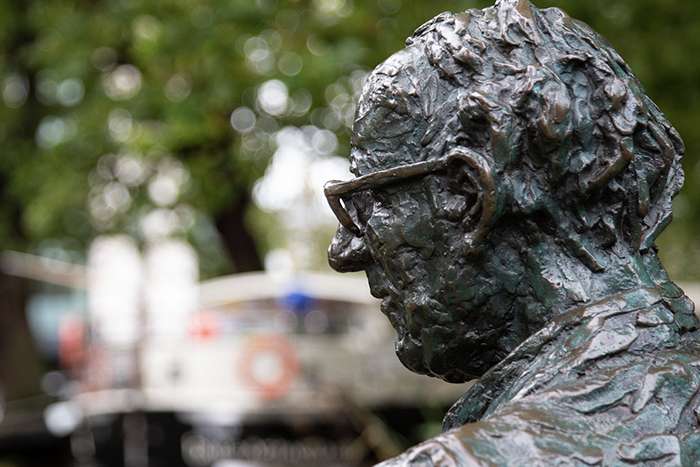 PARTNERS
The Whiteside Cullinan team is led by the partners, Alan McLean and Mark Hamill, both vastly experienced accountancy and business professionals.